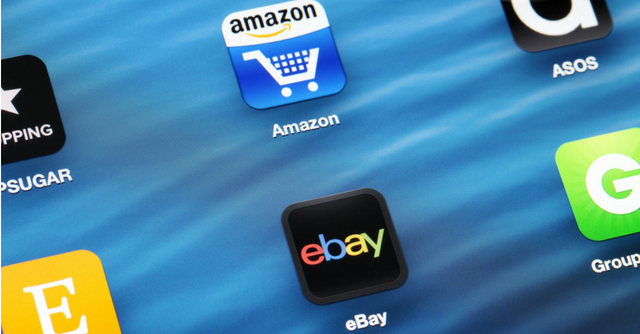 Since Amazon has somewhere around 130 million more users than eBay, there's a good chance that you use the platform if you run an online ecommerce business. After all, you want to reach the largest audience possible to ensure your products stand a good chance of selling.
When it comes down to it, though, it's no longer enough to confine yourself to a single platform. Not all consumers occupy the same corners of the internet. By selling only on Amazon, for instance, you're missing out on an entire segment of the consumer population. This is why many sellers have begun to focus on multi-channel ecommerce.
Of course, this likely leaves you wondering how to import Amazon listings to eBay, which is not the easiest feat to accomplish. In fact, doing so manually has likely scared off some of the best sellers. Unfortunately, there are a variety of other issues that arise when trying to import Amazon listings.
Incompatibility Between Categories
If you were to visit Amazon, you'd find 50,000 product categories. Head over to eBay, however, and you'll find only 20,000. This means there's a huge discrepancy between the sites' categories, and if you're trying to import Amazon listings to eBay on your own, you better clear your calendar.
Even if you're a champ at copying and pasting, you'll have to spend time researching eBay's categories to see which are most suitable for your Amazon listing. Each site has its own category trees, and their complexity makes it a nightmare to handle these manually.
Variations in Rules
When you sell an item on eBay, you have the option of creating your own product page. If your product already exists on Amazon, however, you're pretty much stuck with what's there. This along with allowed items, varying payment methods and rules related to reaching out to buyers are just some of the differences in the two platforms.
If you don't know all of these rules, you could accidentally have a product flagged and removed. Even worse, it could result in your seller account being deleted entirely.
Amazon to eBay Synchronization
When importing Amazon listings to eBay, you'll also want to ensure your listings are fully synchronized. If they're not, a customer could purchase an item that's no longer available or has since changed price. In most cases, this will either result in negative feedback or a loss in profit.
It's outside the realm of possibility that you could continuously sync your items on your own. By using an automated Amazon-to-eBay listing tool, this is done for you and helps you manage more products, minimize human error and collect data on which platform is best for certain items.
Free Amazon to eBay Listing Tools
The issues mentioned above make it apparent that manually importing Amazon listings to eBay is inefficient and can cause serious issues that will directly affect your seller rating, and not in a good way. You'll find that some of these problems are remedied with free Amazon to eBay listing tools, but these come with their own sets of problems.
Also, keep in mind that "free" typically isn't free. This is explained in greater detail below.
JoeLister
Multi-channel sellers love that JoeLister can sync items between eBay and Amazon and automatically populate eBay pages. Unfortunately, this Amazon to eBay listing tool doesn't pull daily reports or differentiate between Fulfilled-by-Merchant and Fulfilled-by-Amazon inventory. This can lead to price discrepancies, the need to manually fulfill eBay orders and incorrect Amazon fees.
JoeLister is often the first result when you search for something along the lines of "import Amazon listings to eBay free." You actually only get two weeks for free. Unfortunately, the problems with this tool hardly make the trial or subsequent monthly plans worth the effort.
M2E Pro
M2E Pro removes most downtime issues related to importing products. M2E Pro also stores your product information and photos in their system to expedite certain processes. Users of this Amazon-to-eBay listing tool, though, complain that the software needs to be updated frequently. Unfortunately, this has led to quite a number of site crashes.
There are also occasional syncing issues. Additionally, their "free" offer is misleading. You can sell a certain dollar amount for free, but if you exceed this, M2E Pro will charge you for the additional sales and the "free" sales as well.
Paid Ways to Import Amazon Listings to eBay
Can you import eBay listings to Amazon for free? In very few instances, yes, but the problems encountered are hardly worth the few saved dollars. That's assuming you save any at all. Paid Amazon to eBay listing tools are more straightforward, but it's still important to know what you're getting.
SellerCloud: The platform of SellerCloud seems impressive, but there are several missing advanced features. If you have business-to-business (B2B) relationships, for instance, SellerCloud offers no help whatsoever.
TradeGecko: Although TradeGecko's has impressive analytics, inventory and order processing features, the platform doesn't allow drop shipping. Additionally, it's more expensive than many platforms and there's no eBay integration.
Jazva: The creators of Jazva ensured their Amazon to eBay listing tool didn't face the functionality issues seen with platforms like TradeGecko and SellerCloud. It offers dynamic pricing, built-in carts, inventory management and more within a single interface. It truly is the all-in-one solution to import eBay listings to Amazon that you've been looking for.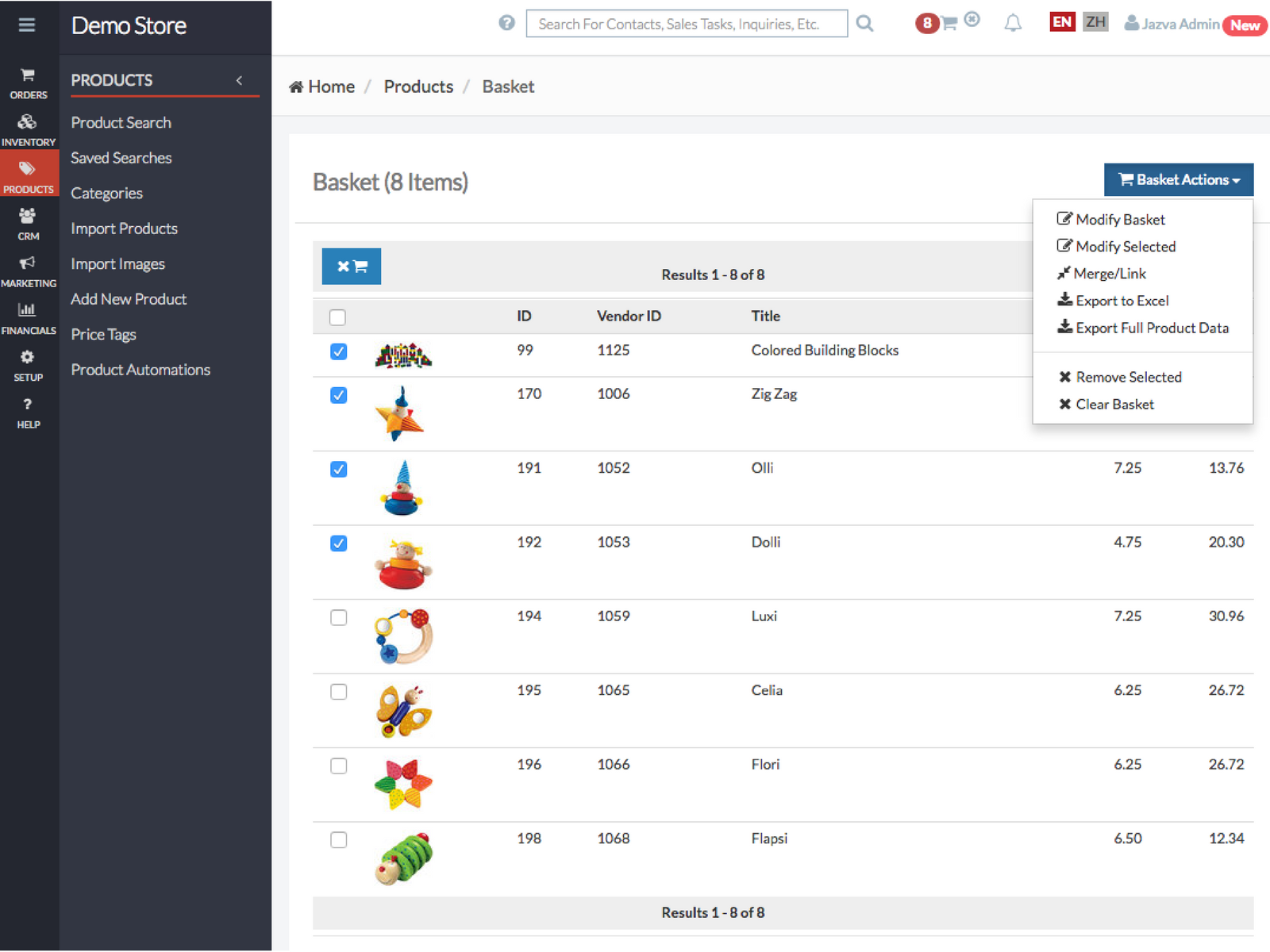 Of course, there's no reason to blindly trust one platform over another. You can request a free demo of Jazva to see everything it has to offer. You'll find every feature necessary to run a multi-channel ecommerce business and gain a holistic view of your entire operation. With real-time financial data, built-in accounting systems and the best reporting tools in the industry, you'll be impressed with this simple way to keep your Amazon and eBay listings in sync.