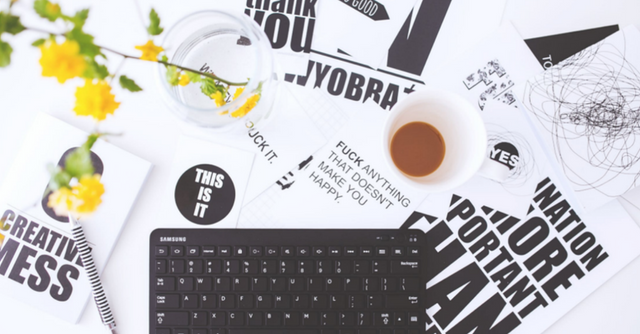 To thrive online, multi-channel software is the future. Implementing an all-in-one solution will optimize functionality, productivity and success — but what software is the best?
From usability to integrations, inventory management to analytics, weighing the pros and cons of each software is critical when making this decision.
Choosing the Best Multi-Channel Software for Your Business
In order to automate listings, boost sales, increase positive brand awareness, track inventory and more, online businesses understand the value of multi-channel software. By incorporating various tools, they notice a quick return on investment.
Through multi-channel software, they save a significant amount of time and money, without any additional effort. Whether companies seek more repeat business, intelligent forecasting or greater visibility, an all-in-one solution is key to sustained growth and success.
Comparing Your Options
When deciding what the best multi-channel listing software is, businesses should consider various criteria, including:
Cost - Although there are free solutions, features are limited. This is an option for businesses that are just starting out, but as a company expands, free platforms lack real-time insight and optimal functionality. At this point, higher volume multi-channel sellers will require an all-in-one solution.
Number of integrations - The whole point of investing in one of the top multi-channel listing software options is that everything can be accomplished from a single platform. This is why businesses need to consider which operations to simplify, including marketplace management, shipping carrier services, online inventory management and even accounting.
It is also important to be mindful of key features, capabilities, and user reviews.
The Top 6 Solutions for Multi-Channel Sales
When selling online, there are a number of solutions available — some which are better than others. Although the following options offer functional features, they lack in other key areas.
To find an all-encompassing ecommerce solution, it is critical that business owners compare their options, including:
ChannelAdvisor — Known to help retailers optimize operations and grow potential sales channels, unfortunately, ChannelAdvisor is not the most user-friendly option. Usability is one of the main drawbacks, especially when considering the cost. Jazva on the other hand, is known to offer one of the most easy-to-use, feature-rich systems on the market.
Stitch Labs — Stitch Labs allows online retailers to enhance their level of control, insight, and visibility, but in comparison to Jazva, this option misses the mark in terms of inventory management and also lacks an intuitive interface. Unlike Jazva, Stitch Labs does not offer the type of integrations that maximize order processing and shipping.
SellerCloud — At first, SellerCloud appears to offer it all. However, upon closer inspection, this platform does not offer the advanced features that you would expect. Also, B2B operations are ignored. This is why Jazva not only offers extensive features, including dynamic repricers and a built-in cart, but also makes it easy to serve B2B customers.
TradeGecko — A great option in regards to inventory, order processing, and analytics, TradeGecko does not support drop shipping functionalities, does not offer eBay integration, and is very pricey. Tackling all of these drawbacks and more, Jazva offers a flexible, affordable pricing model.
Solid Commerce — Offering a wide range of integrations, Solid Commerce is great for managing inventory. With that being said, fees are high and customer reviews are mixed. In contrast, Jazva has become one of the best and most well-known multi-channel software options based on consistent positive user feedback.
Jazva - Jazva is a true all-in-one solution built for sellers looking to scale their business. Jazva provides inventory management, listing, orders and shipping from a single interface. To learn more about Jazva, the only automation software you need, request a free demo today!
See how multi-channel automation can help you sell efficiently across multiple channels