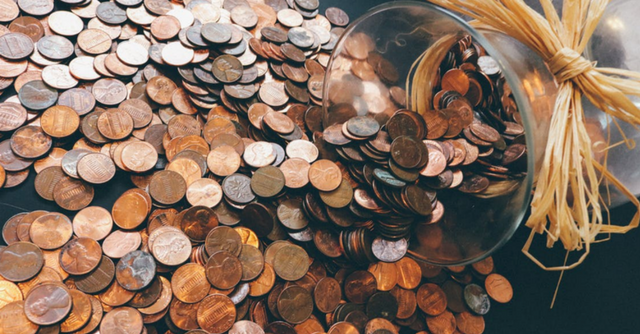 Amazon's platform creates a competitive environment where sellers have to keep their prices as low as possible to attract customers. With reliable repricing software for the marketplace, sellers can automatically lower their prices without crossing minimum prices. This approach helps ensure that sellers attract more customers without losing money.
Finding the best repricer software will allow you to stay one step ahead of your competitors and continually win the Buy Box.
How to Choose an Automatic Repricer to Win the Amazon Buy Box
You'll have to do some research before deciding what is the best Amazon repricing software for your business. Software developers include a variety of tools and features that make their products more useful.
Before you can choose the best Amazon repricing software, you'll need to learn about some of the popular options and what they offer.
Types of Repricing Tools
You can group repricers for most marketplaces into two categories: those that continuously reprice items and those that periodically reprice items. Most companies find that continuously repricing software for Amazon works better because it gives them a consistent price advantage against their competitors and helps them win the Buy Box.
Integration With Other Channels
Ideally, you want repricer software that integrates with multiple selling channels, including eBay, Shopify and Walmart. Selling your items on numerous channels gives you a better chance of reaching more customers and selling more products.
Must-Have Features
The best Amazon repricing software will come with several must-have features that give you an advantage over other sellers. Some of the most important features to look for when choosing this type of software for Amazon include the ability to:
Choose Fulfillment By Amazon (FBA) to boost product visibility.
Target the prices of specific merchants.
Set prices that are higher than those from out-of-stock sellers.
Lowering the prices of products that haven't sold within certain amounts of time.
Replicate prices on items sold on other platforms.
Prevent your price from falling so low that you will lose money on the deal.
Reprice items for domestic and international markets, if desired.
Automatically import SKUs to save you time.
5 Best Amazon Repricing Software Comparison
A quick repricing software comparison should help you focus on options that match your needs.
5. ChannelMAX
According to ChannelMax, it's the only smart repricer that bases decisions on sales velocity and algorithms. Other key features include ChannelMax's:
SKU automatic import.
Dynamic, rule-based repricing by SKU groups.
A detailed explanation of how the software works.
A free 30-day trial.
4. Informed.co (formerly AppEagle)
Despite ChannelMAX's claims, Informed.co also uses advanced algorithms to give you continuous repricing. Other appealing features include its:
Ability to exclude certain items that need to maintain constant prices from repricing.
Option to designate sellers to compete with.
Various plans to meet the needs of your selling volume.
14-day free trial of the Premium Plan.
3. Bqool's Accelerated Repricing Plus
Bqool's software is called Accelerated Repricing Plus. Most Bqool plans reprice items every 15 minutes. The most expensive plan reprices items every five minutes. Some of the things that you may like about Accelerated Repricing Plus include:
Its price and profit calculator, which lets you incorporate the marketplace's fees, shipping costs and other factors to maximize your profits.
Four membership plans based on how many items you have listed.
A 14-day free trial.
2. Teikametrics
Teikametrics focuses on the needs of large Amazon sellers that use FBA. It's an extremely customizable tool that lets you base your real-time repricing strategies on:
Feedback ratings.
Which competitors you want to target.
Competitor lead time.
Setting target margins to ensure profits.
Choosing the right Amazon repricing software for 2018 will require a little research. Once you know more about your options, though, you can pick software that makes you more competitive and profitable.
1. Jazva's Amazon Repricing Tool
Managing a repricing software that's separate from your listing and inventory management system is not the best approach for high-volume retailers.
Juggling multiple software, sites and channels is inefficient - the data gets muddled across applications, and one numerical mistake can cost your business.
For these reasons, Jazva provides a built-in Amazon repricing tool as part of its multi-channel listing component - an inclusive and holistic approach that incorporates dynamic repricing to your overall marketplace strategies.
Learn more about Jazva's repricing solution