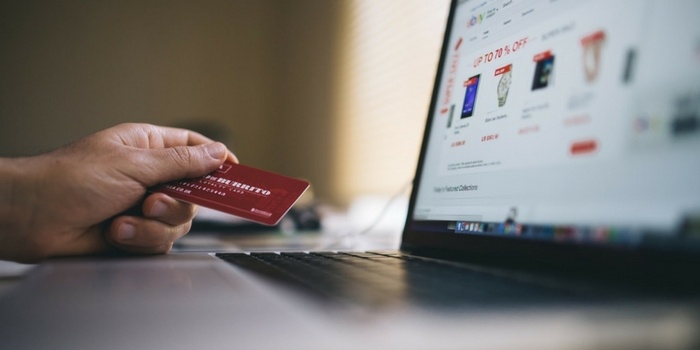 Amazon's marketplace is crowded with retailers selling the same product online. Products priced too high have smaller chances of being purchased. This motivates sellers to price their items competitively, but doing so manually is rather inefficient.
As a result, the market has been populated with all kinds of repricing solutions, promising competitive advantage, higher sales and profit. Before purchasing a repricer, retailers need to consider several factors, such as their budget, inventory size, budget, and how compatible that solution is with their existing systems.
The Need for Repricing Strategies
Today's shoppers are increasingly checking prices across channels before buying a product. In fact, 87% of shoppers rated price as the top influencing factor on online purchasing decisions. So when it comes to selling on Amazon's marketplace, retailers will need to be competitive when it comes to product pricing.
Many retailers will benefit from repricing software, especially high volume sellers that need to keep inventory moving and to maintain their costs for space. Automated repricing saves you a lot of time, which could be better spent on sourcing inventory or marketing rather than changing your items' prices manually whenever a competitor updates their price.
Tracking your competitors' prices is a cumbersome task in itself, and keeping up with their changes is likely a full time job. Automation is thus imperative, given that 15-20% of product prices change daily on Amazon's marketplace. This puts a lot of pressure on retailers trying to win sales while still making a profit. Sellers need to understand when and what to reprice and set their appropriate minimum and maximum thresholds.
On Amazon, most of the sales go to the retailer who wins the Buy Box spot. There are many factors that contribute to which retailer gets rotated into the Buy Box, but the seat is often given to the seller that offers the best price.
The Truth Behind Repricing Software: Price Attrition, Costs and Incompatibilities
While repricing strategies are necessary when selling on Amazon, not all repricing solutions are the same. Repricers need to be able to reprice downwards to attain the Buy Box, as well as upwards if competition is light. Smart, dynamic pricing should reflect an understanding of supply and demand.
The most common gripe against repricing software is that it forces prices down, particularly when it comes to competitive products. If your competitors are all using repricers, then you're likely always to be selling at your minimum threshold, barely making a profit or selling at a loss. Amazon sellers call it, the "race to the bottom."
While it's important for retailers to aim for the Buy Box, capturing more sales isn't always good if you can't retain a decent profit margin. Similarly, if your competitors keep lowering their prices, you may be tempted to drop your threshold of acceptable price even further.
On top of this, automated repricing software costs money. It's a separate system you'll need to integrate with your other ecommerce and inventory management tools. So not only are you lowering your prices and your margins, but you're also shelling out for extra software.
Given the costs and potential for price wars, you'll need to be careful in selecting the right tools for your repricing strategy. It's important to consider how compatible the software is with your existing inventory management and multi-channel listing system.
At worst, your repricing software could lead to errors and inconsistencies, such as in the repricing nightmare that listed items for a penny on Amazon. Merchants with poor inventory visibility suffered the most from this error, as they noticed the problem long after their items were shipped.
All Things Considered: Repricing, Buy Box Attainment and Order Fulfillment
It's important to note that price is not everything when it comes to Buy Box attainment. Fulfillment is equally weighted with price, and having a stellar order fulfillment will be an advantage for retailers with smart repricing strategies. Sellers with an inventory management system that specializes in FBA and MCF will likely win on that front.
Since repricing and fulfillment are equally important, you need a single software that can handle both. Jazva is a robust multi-channel ecommerce management solution with a built-in dynamic repricing strategy tool. By having everything in one place, you can stay competitive on price and order fulfillment without having to juggle multiple systems. This minimizes risk and inconsistencies while maximizing your selling potential across multiple marketplaces.
Want to learn more about Jazva's repricing and order fulfillment solution? Schedule a free demo and start selling smarter.