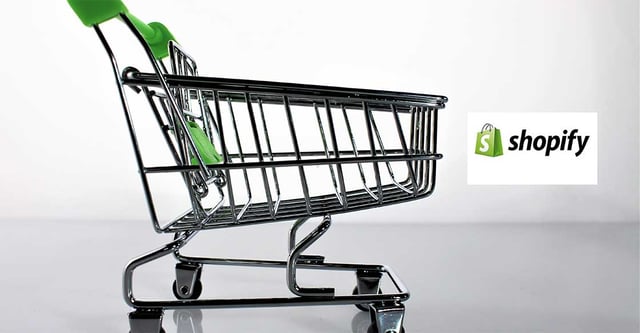 Shopify is one of most popular eCommerce platforms in the game.
It's a viable option for retailers looking to sell any type of physical products, both those with brick-and-mortar stores who are looking to expand and entrepreneurs looking to enter the field. Much of Shopify's popularity is down to its usability.
For instance, the platform makes it easy upload items, add product descriptions and images, and receive payments. Furthermore, you can even use the site to create a website and blog for your store.
Despite its numerous benefits, Shopify is not free from problems. The fact is, many Shopify eCommerce sellers fail.
To decide if it would be right for your business, you need to weigh the pros and cons of Shopify.
Pros and Cons of Shopify Every Online Power Seller Needs to Know
Pro: Access to Themes
Shopify possesses a collection of beautifully responsive layouts with sophisticated customization capabilities. On software review site Capterra, one happy customer reports, "You can import a theme from Shopify and give your store a beautiful, mobile optimized design, import your products, and launch your store so fast it will make your head spin."
(Hosoren – Responsive Shopify Template)
Shopify offers more than 100 themes, all of which appear professional and inspire trust in potential customers.
Pro: Opportunity to Extend the Functionality of Your Online Store with Apps
There are several apps built into a Shopify store, but you can add more by heading to the Shopify app store. Apps are made by professional developers and either enhance interactions for shoppers or simplify the work for you. For instance, there are apps to add chatbots for support, to allow you to partner with third-party shipping companies, to ask customers to rate your products, and even to manage bookkeeping for you.
Pro: 24/7 Support
You can access a high-quality support system for troubleshooting at any time through live chat, email, or phone. This reduces the risk of store downtime.
Con: Transaction Fees
Shopify imposes a transaction fee of between 0.5 percent and 2 percent for every sale. The exact amount depends on whether you have a basic, regular, or advanced account.
For a basic account, you pay $29 per month, for regular $79 per month, and for advanced $299 per month. This is on top of credit card rates, which are 2.4 percent to 2.9 percent (plus 30¢), again depending on your type of account.
You can avoid transaction fees (although not credit card rates) by using Shopify Payment. This is a credit card processing system that the platform offers as an alternative to third-party payment providers.
Con: Potentially High Monthly Costs
Around one-third of Shopify apps are free, but two-thirds are paid. Some apps have a one-time cost, whereas others are monthly or peruse. Typically, the more complex the app, the more expensive it is. Just looking at paid apps, the median price is $7, but the average price is $29.06. This means that, if you integrate multiple apps into your store, you'll be spending much more than your monthly fee.
Con: You Need to Know Liquid to Customize Your Theme
Customizing your theme allows you to adapt your store for better usability, to match your brand image, and to add pertinent information. However, to customize your theme, you will need to know Liquid (as most Shopify themes are Liquid templates) as well as HTML, CSS, and JavaScript. Without an understanding of these coding languages, you will only be able to change font, colors, content, and layout.
If the previous suggestions don't procure a definitive answer, allow Andrew Youderian, founder of eCommerceFuel (a private community for 7-figure store owners and job board for finding your next eCommerce job) to guide your thinking: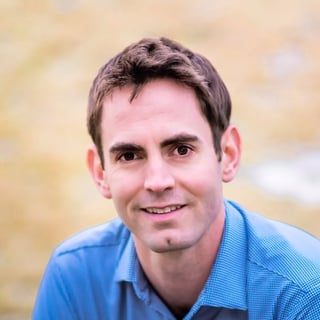 What do you like best about Shopify?
"My two favorite things about Shopify are their team and their ecosystem. Every Shopify team member I've ever connected with has been sharp, personable and very invested in the company and in merchants. They've really developed an impressive culture that translates into the quality of the work that gets done. And secondly, Shopify's ecosystem is phenomenal. They have - by far - the largest selection of apps, developers and integrations for shopping carts that I know of which offers a tremendous amount of choice."

What do you like least about Shopify?

"Shopify is my favorite shopping cart but it's not perfect. Probably my least favorite aspect of Shopify is the number of apps you need to replicate features that are often included with other carts. This is part of their design philosophy: creating a rock solid foundation that makes it easy for others to develop for. But it can result in discovering you have a substantial monthly app bill to achieve the functionality you want."

The Three Core Shopify Pricing Plans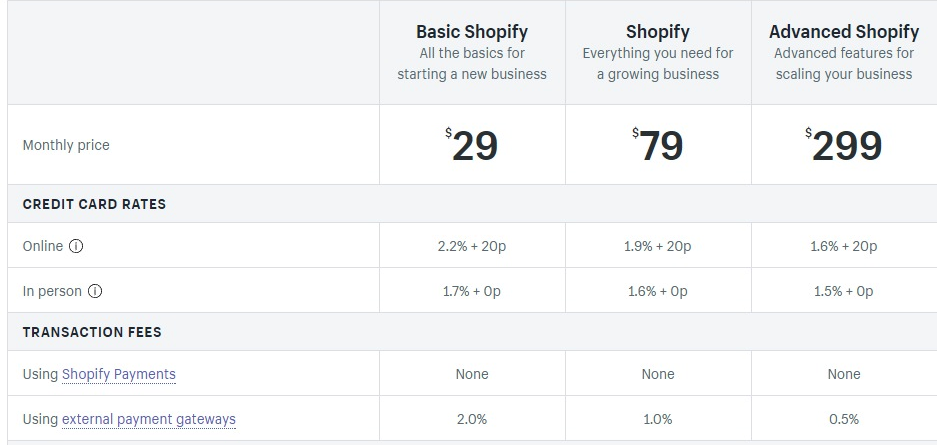 Why Do Shopify eCommerce Sellers Fail?
Do you have a lot of Shopify visitors but a low conversion rate? Perhaps it's vice versa (or neither).
Being aware of these common mistakes from the start will improve your chances of being one of the Shopify eCommerce sellers who succeeds.
1. Lack of Branding
Only with a memorable name, logo, and image can you remarket to customers to encourage repeat sales and build trust over the long term.
2. Limited Market Research
You need to choose a niche that will allow you to dominate the market. This involves conducting comprehensive market research. The process may be tedious (and there's no chance to take shortcuts, such as relying on your intuition), but it's unavoidable if you want to ensure your success.
3. Poor Understanding of Audience
Once you've found a potential niche, you'll need to research your audience. Find out who are the customers buying from this niche and why they want such items. In the earliest stages, this will be key to discovering specific products to use in your store. Later, without such information, it will be impossible to know how to effectively market to your audience and drive awareness of your brand.
4. Unwillingness to Invest
We've already seen that just maintaining a Shopify account will incur your costs. You'll also need to spend on branding, ads, and other marketing. In other words, you need to be willing to invest in your store. It may sound counterintuitive, but physical store owners are often the ones least willing to spend on their eCommerce store, despite its high potential.
5. Inventory Management Problems
The last reason you may fail comes down to inventory management. You need to find a balance between meeting demand and avoiding the depletion of funds. Ordering and shipping products may sound simple, but it is often complicated when products originate from different suppliers and warehouses, each of which may use different procedures.
The Takeaway
If, after considering the pros and cons of Shopify, you decide that the platform would be right for your eCommerce business, you need to plan a long-term strategy to avoid failure. One step to take is, instead of relying on Shopify alone, to benefit from a premier multi channel listing tool that will improve your experience with the platform and enhance the efficiency of your business.
Since Shopify is an official partner of Jazva, you can easily automate tasks related to listing control, inventory tracking, and managing orders.

Jazva also turns the huge amount of data from your Shopify store into meaningful information, which you can use to make smart business decisions and improve your chance of success. Integrate Shopify and Jazva if you're looking to increase sales, outperform your competition, and grow your business.
Make selling on Shopify easy with Jazva's unified eCommerce platform