Function & Form Autolife is a California-based auto parts retailer founded in 2005. Selling nut lugs, springs, suspension parts and other auto performance products, the company strives to create automotive accessories that are high performance and stylish for many of the world's most popular and exciting automobiles.
As a company that sold through their web store, dealer network and eBay marketplace, Function & Form needed an inventory control solution to keep up with sales. The company had managed inventory through spreadsheets and used Quickbooks to record orders and handle invoices. This manual and laborious process resulted in lost revenue from fulfillment errors, shipping wrong products, and data inconsistencies.
Jazva was the all-in-one solution they needed to turn their operations around. Not only did Jazva fill their inventory management needs, but Jazva also developed their new web store and replaced their accounting system. This resulted in great savings, increased efficiency through automation, and much fewer errors.
Read the Full Story: Function & Form Case Study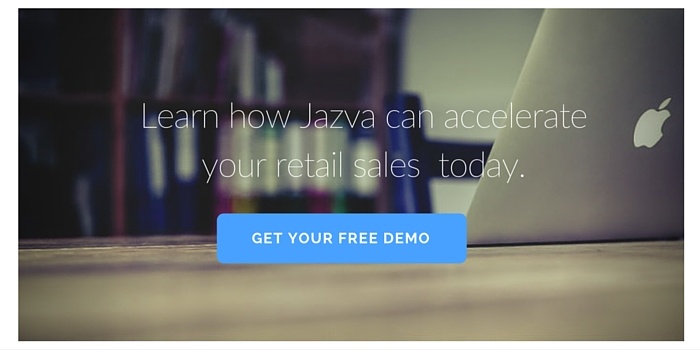 image credit: f2autolife