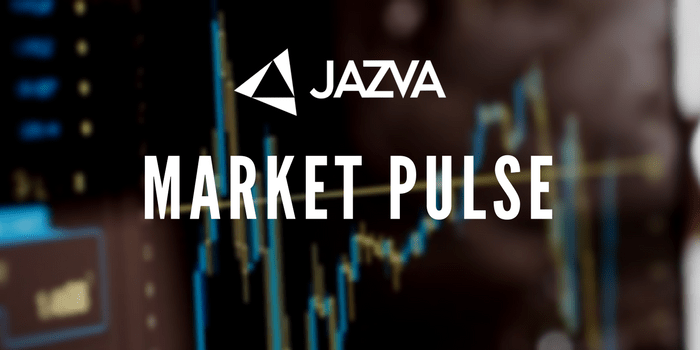 With a record-breaking $6.69 billion worth of online sales, Cyber Monday has become the biggest shopping holiday in US history - up by 16.8 percent from last year. It was also a record day for mobile transactions, generating $2 billion in sales, according to Adobe.
And it's not just sales exploding.
Supply chain and shipping requirements are also growing, given the high demands of multi-channel shoppers.
Amazon Breaks Cyber Monday Record; 140 Million Items Sold by Small Businesses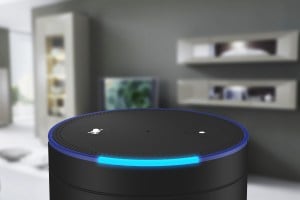 In a press release, Amazon announced that this year's Cyber Monday has become its biggest shopping day worldwide.
Sales beat out not only Black Friday but Amazon's very own Prime Day record this year (the 30-hour sale that generated approximately $1 billion in revenue). Although Amazon's Echo Dots were the core bestsellers, third-party sellers also benefited during the five-day period following Thanksgiving.
Via Business Wire
eBay Cyber Monday 2017 Hits Record-Breaking Sales
It's not just Amazon that scored massive sales on Cyber Monday. eBay also reported having beaten its record, announcing Cyber Monday 2017 as its biggest sales event in eBay history. Sales included both online retail & auctions.
Via Tech Crunch
eBay Teams Up with Google to Create a Better Multi-Channel Shopping Experience
The voice-to-phone shopping experience has become much more seamless with the eBay's latest Google Assistant voice app.
The update lets shoppers start a product search on a Google Home device. Once the eBay voice app narrows down the search, those results can be sent to the user's phone.
Via eBay
Warehouses Need to Get Bigger, Smarter to Keep Up with Consumer Demand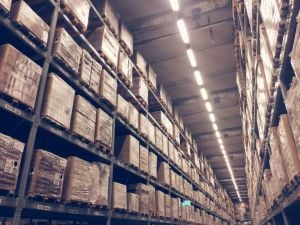 As online retail continues to outpace physical stores, retailers and logistics firms are building more warehouse space: bigger and taller structures specifically designed for ecommerce and robots. The recent report by CBRE found that the average US warehouse today is 188,000 square feet - more than double the size in 2001.
Via Bloomberg
US Shipping Demands Are Rising, Along with Transport Prices
Freight companies and logistics networks are reporting that shipping across land, air, and sea has surged in recent years. In October alone, retailers and manufacturers spent 11.2% more to ship goods, compared to last year. This shows that shipping costs are increasing as transport networks become more crowded, thanks to the high logistical demands of ecommerce.
Do you want to improve your warehouse logistics?