Retailers waste thousands of dollars each year because of poor warehouse management. According to a study by Intermec, outmoded and inefficient warehouse processes can amount to at least 3,000 labor hours annually, and mispicks cost businesses $390,000 per year.
To reduce the cost of labor and mispicks, retailers need to optimize their operations by automating manual tasks that are most likely to cause error. Shoppers today expect fast delivery, and if you fail to deliver the right products on time, because of fulfillment delays or stockouts, you will lose that customer and likely get a negative review.
According to a recent UPS study, 55% of warehouse hours is spent on order picking. More than half of that time is spent on traveling within the site. In fact, pickers spend most of their time walking between locations, not picking products.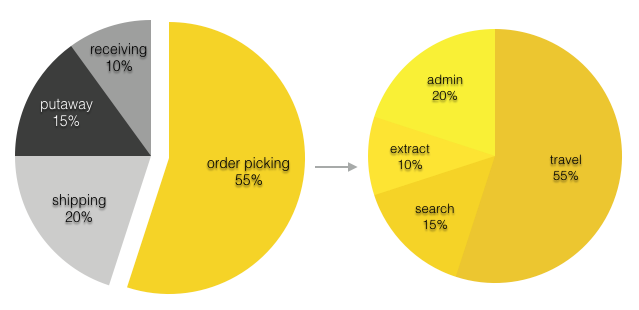 Marketplace performance and customer satisfaction all depend on your fulfillment and warehouse practices. To help you optimize your operations, we compiled the top strategies for warehouse design and management.
Proven strategies and best practices - not expensive equipment like robots or conveyor belt systems - are key to achieving efficiency and getting the most out of your warehouse.
Our new whitepaper, "Optimize Your Warehouse in 10 Easy Steps" offers 10 practical tips to help you set up your warehouse for success and drive long term results.
Stop wasting thousands of dollars on warehouse inefficiency. Download our whitepaper today!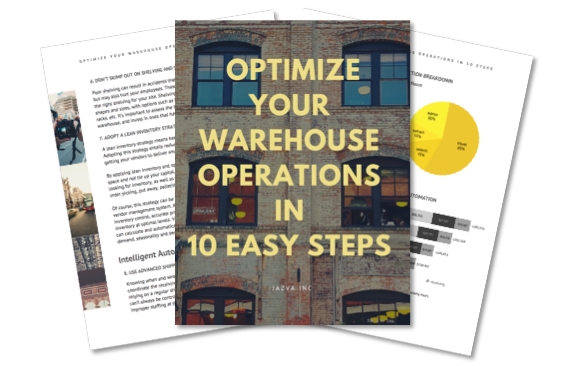 We'd also love your feedback, so feel free to leave a comment below, or email us directly and let us know which aspects of the whitepaper were particularly useful for you, or what you'd like to see in our next whitepaper.